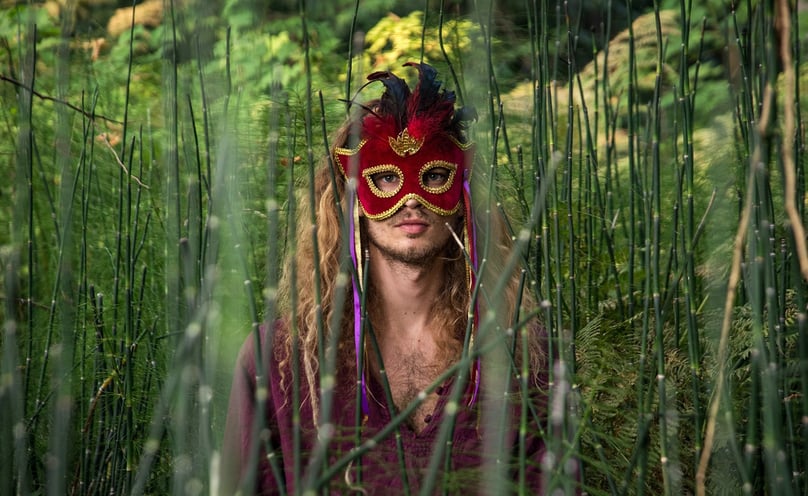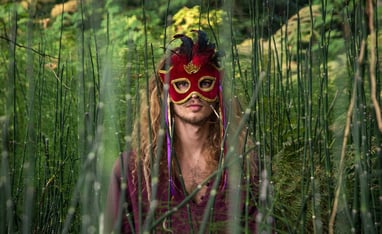 CASHEK is a blend of electronic and acoustic elements, rich with cinematic textures and lush soundscapes;
ultimately providing listeners with emotive songs destined for introspective reflection, and dancing.
I produced this hip-hop track for a dear friend of mine.
Mixed and Mastered by JPEC.
Spotify and SoundCloud links below: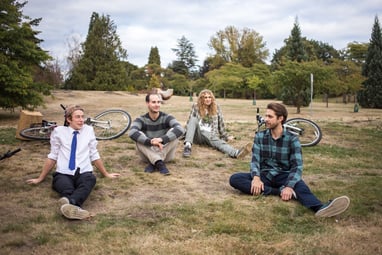 During my time in Canada I joined the indie-rock band 'Crystal Kelly'.
We performed regularly around Vancouver, while writing the EP 'Sunday Night Insomnia'.
The drum and bass tracks were recorded live with the help of a friend. I then recorded all the guitar and vocals parts at our rehearsal studio. Following that I mixed and mastered the EP.
In the years since leaving Canada, I've continued to play a small role in the band by mixing and mastering new releases.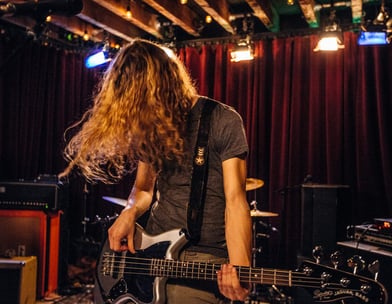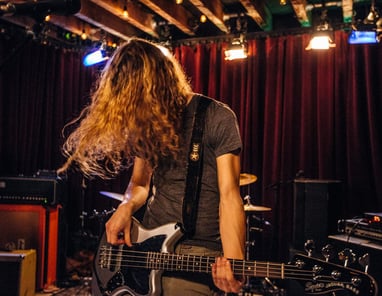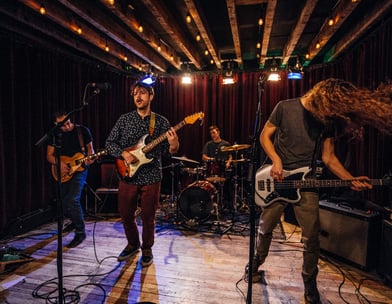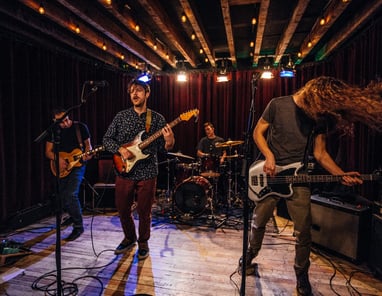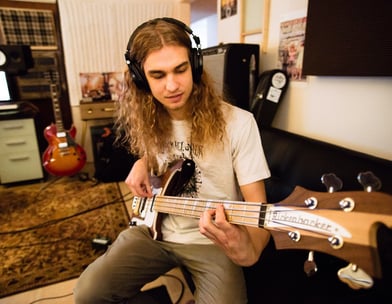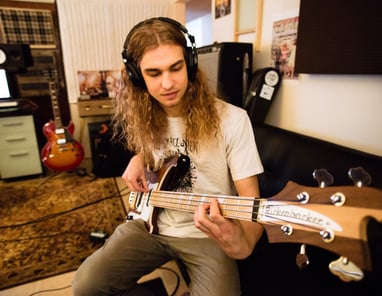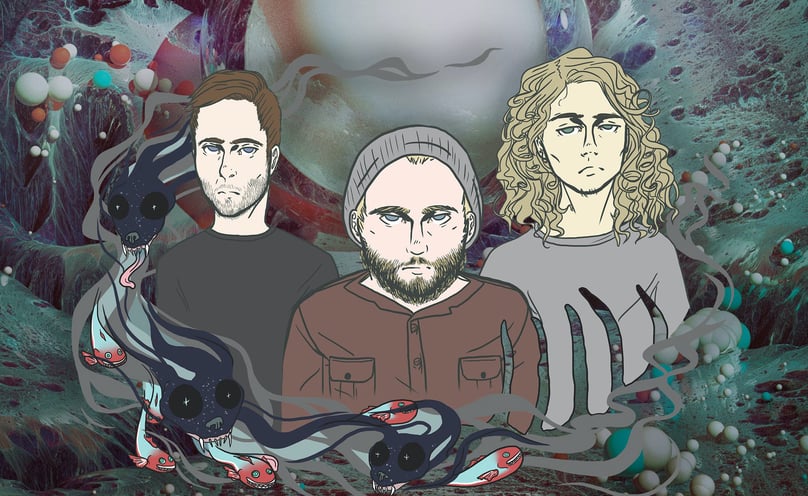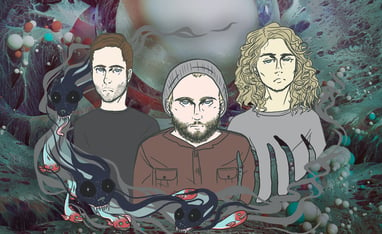 From 2010 until 2017 I performed and recorded with Heterodox.
We released 'Elixir of Lethe' in 2014, which included national tour dates across New Zealand. This album was highly-rated amongst Sludge-Metal fans, and we shipped CD's to quite obscure places across the globe.
In 2018 we decided to release 'Salt Earth'; a short EP that I had recorded for the band in 2017 before leaving for Canada.