I use my creative powers to conjure up great work within the realm of audio and imagery.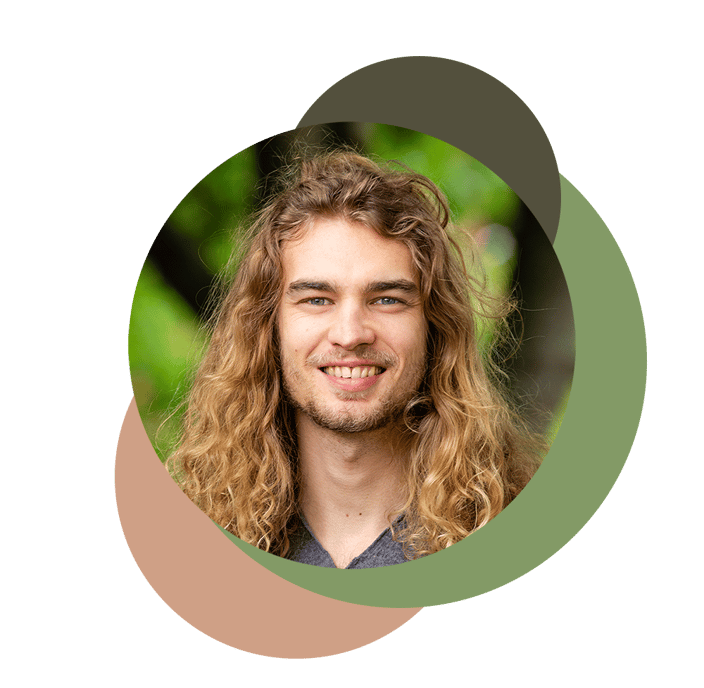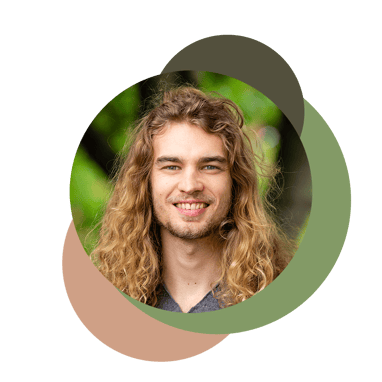 "If you're looking for an experienced photographer/videographer or anything else inbetween - Floyd is your go-to man! Highly recommend Floyd for his work ethic, technical skills, professionalism and output!!"
~ Cheyenne Blackburn
"I have worked with Floyd on numerous occasions now, and every time his work is outstanding! He had a clear natural eye, and fantastic ability for capturing candid moments perfectly. Floyd's calm and collected nature means everyone feels at ease during filming. Highly HIGHLY recommend."
~ Hayley Osterfield
"Not only does Floyd capture beautiful imagery, but he approaches each project with an easygoing and professional attitude. Definitely a rock solid pick for any job."
~ Ben Firman
"Floyd did a fantastic, efficient job of remixing the Rose Bayonet album! He restored the audio and enhanced it to a new level. I am very happy with his work and would recommend him to any artist seeking audio assistance with their recordings."
~ Geoff Dunn